Le 13 January 2018, 04:31 dans Humeurs • 0
Drapes and curtains can not only protect people's privacy and offer a free and safe space, but also be able to play an efficient decorative role to give you a spacious home. There are various kinds of drapes and curtains on the market, so most people will be confused that how to choose perfect drapes and curtains for your home.
No matter for small house or large house, drapes and curtains are always necessary. Thus, it's meaningful for people to choose the correct products. We have to choose the suitable style, moderate size, which including length and width and so on, durable fabric, and satisfied patterns. And the most important point is your budget.
Here are some vital aspects on choosing drapes and curtains:
Firstly, the color of drapes and curtains. We can observe the main color of your room from furniture or wall, and then choose a suitable color for curtain which can go well with the main color to create a harmonious effect. Besides, the patterns on the curtain usually show the main style of drapes, so if you want to choose drapes and curtains to decorate kids room, the common patterns are animals, star, cartoon patterns and so on. In addition, we still need to take the function of curtains into consideration. For example, for bedroom, what we need is a dim and peaceful environment, so we'd better choose the fabric which could be able to darken the room and reduce the outside noise.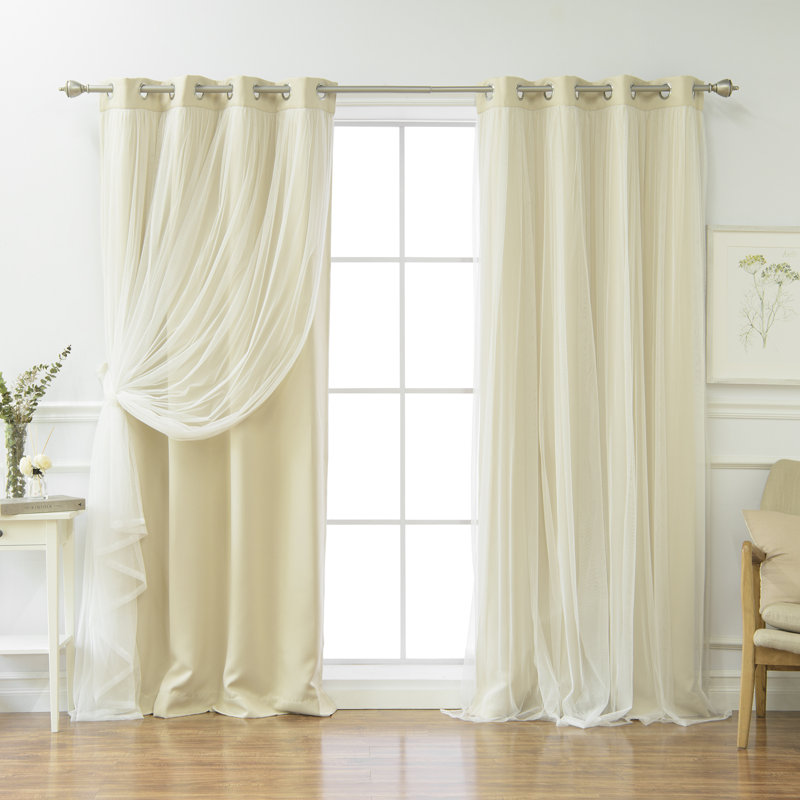 The beautiful appearance of drapes and curtains is important, as well as the whole room style and feeling. The elegant and comfortable room is the final goal.